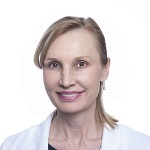 Medical Director
Living on the beautiful island of Guam since 1999.

Update as of September 2019:
Dr. Jitka Lom, Chief Medical Officer of ExpressCare Health and Skin Clinics, has recently obtained a post-graduate diploma, with distinction, in dermatology from the prestigious Cardiff University in Wales.

Click here to view more information about Dr. Jitka Lom's experience in Dermatology and being Guam's very own certified skin doctor. 







 
Education
2018-2019: Post-Graduate Diploma in Practical Dermatology, Cardiff University, Wales
1994-1995: Residency in Anesthesia for Family Medicine, University of Toronto , Canada
1992-1994: Residency in Family Medicine, University of Toronto , Canada
1987-1992: University of Toronto, Canada Faculty of Medicine, Doctor of Medicine (MD)
1991-1992 Jiangsu W.H.O. College of Traditional Chinese Medicine. Studied acupuncture
1985-1987: Nutritional Sciences and Biology, University of Toronto

Experience
Primary Care Dermatology, since 2004
Aesthetic medicine, Botox and lasers, since 2004
Family medicine, ongoing since 1994
Emergency medicine, 1994-2004
Occupational medicine, 1999-2004

Board Certification
American Board of Family Practice
Additional Certification:  Senior FAA Medical Examiner since 1999, providing FAA flight physicals for pilots and air traffic controllers 
MEMBERSHIPS
American Academy of Family Physicians
Canadian Council of Family Physicians
Guam Medical Association
Guam Medical Society

Continuing Medical Education
Recipient of AMA and Guam Physician Recognition Awards for ongoing medical education.
Devoted to continuing medical education, both formal (conferences) and informal (journal reading, consultations).
Attends medical meetings worldwide, including USA and Asia.
---

Valerie Patton, PA-C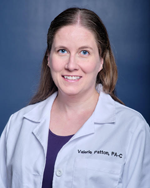 Education
Master of Science in Physician Assistant Studies, 2020
University of Kentucky, Lexington, KY
Post-baccalaureate studies, 2014-2016
University of Louisville, Louisville, KY
Bachelor of Science in Missions, 2008
Boyce College, Louisville, KY
Interests:
Valerie is an excellent violinist.
She loves to travel and speaks fluent Bahasa-Indonesian.
---

Roz Rama, PA-C

Physician's Assistant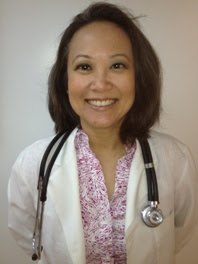 A Guam native, returning home to our beautiful island with over 10 years experience!
2001 Mountain State University, West Virginia-Physician Assistant Program
1996 Political Science August West Virginia University ,Honors: Cum Laude
Licensed on Guam since 2012.
---

Sabrina Fletcher, FNP

Family Nurse Practitioner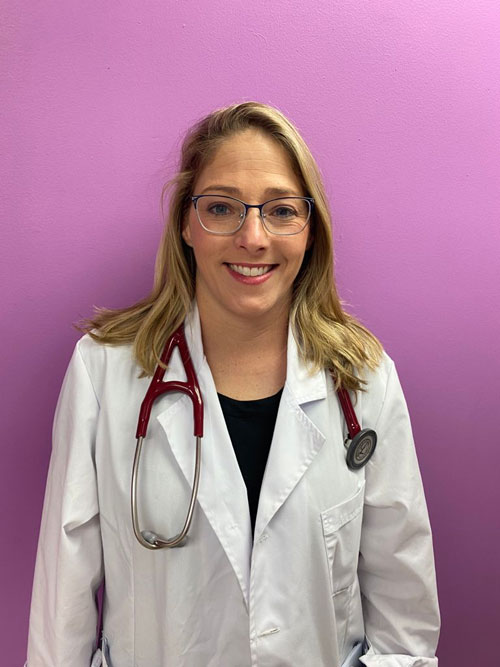 Master of Science in Nursing – Family Nurse Practitioner
Colorado Technical University 2021
Bachelor of Science in Nursing, BSN (December 18, 2007)
University of South Carolina Upstate - Spartanburg, SC
Self Regional Hospital Emergency Room 2008-2014
Registered Nurse, Level III Trauma Center
Captain, Flight Nurse US Air Force Reserves
Aeromedical Evacuation Crew Member, 36th
AES Pope Army Airfield, NC.
Air Methods Okaloosa MedFlight Nurse
Licensed on Guam since 2021
Loves to study and is committed to continuously updating her knowledge.
---

Lisha Hasskamp, PA-C

Licensed on Guam since 2022
Also serving in the National Guard
Raised on Guam!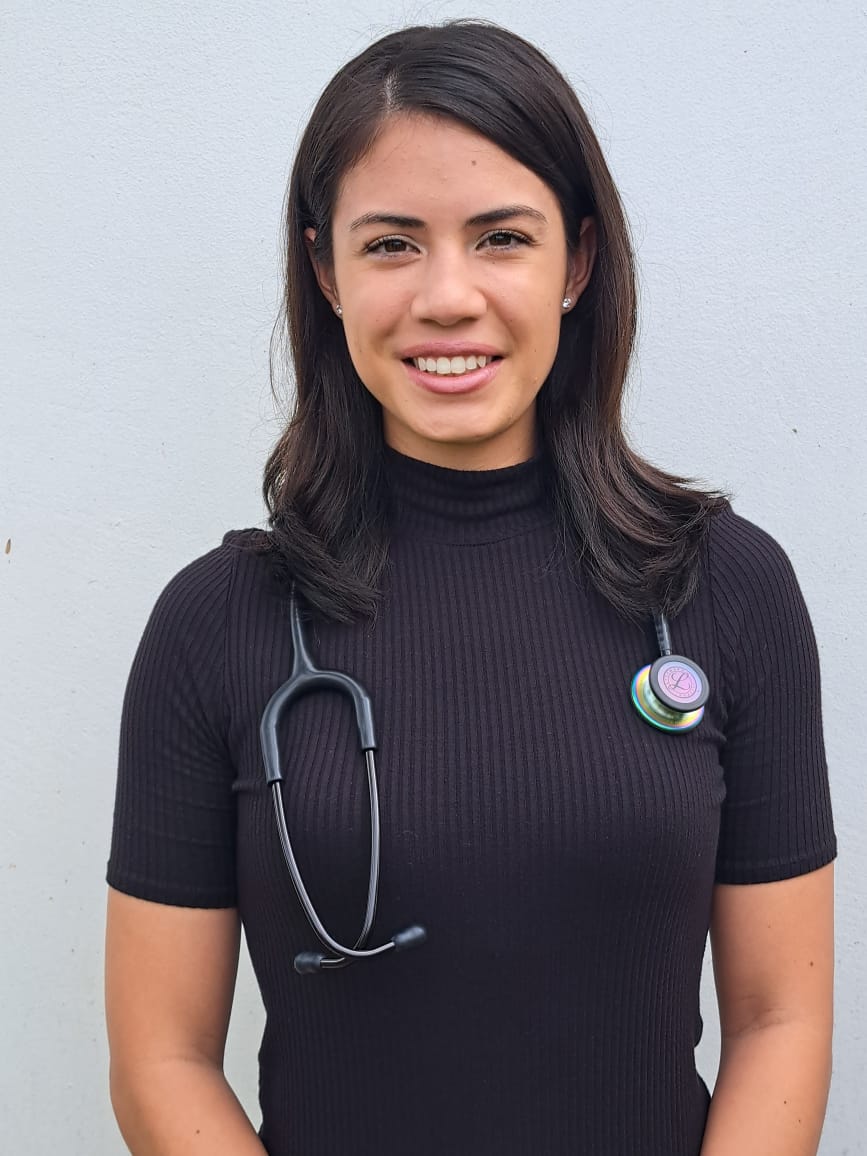 EDUCATION:
Master of Physician Assistant Studies 2021
University of Nebraska Medical Center, Omaha, NE
Bachelor of Science - Physician Assistant Studies 2020
University of Nebraska Medical Center, Omaha, NE
Bachelor of Science - Biology 2015
Dickinson State University, Dickinson, ND