Two Great Locations to Serve You & 
Your Family
!

GET IN.  GET OUT.  GET BETTER.


---
ATTENTION: IMPORTANT INFORMATION regarding COVID-19
About Contacting and Visiting ExpressCare Clinics
Do you have a cough or fever?
If yes, STAY HOME and contact us:
On FB Messenger (DM only), or
Use our Virtual Visits form to request an eVisit Appointment, or
Email us at: evisit@expresscareguam.com, or
Whatsapp us, to any of these two numbers: +1 (671) 480-4942 , +1 (671) 480-4948
ExpressCare DOES NOT perform COVID-19 Testing.
GMH and Public Health are the only facilities that do so.
Temp check will be done on evey patient entering the clinic.
Patients are asked to stay 1 m (appx 3 ft) aay from each other in the clinic.
Patients are asked to identify themselves immediately to our staff if they have cough, fever, or any Coronavirus contact.
---
Contact us.  Questions?:
---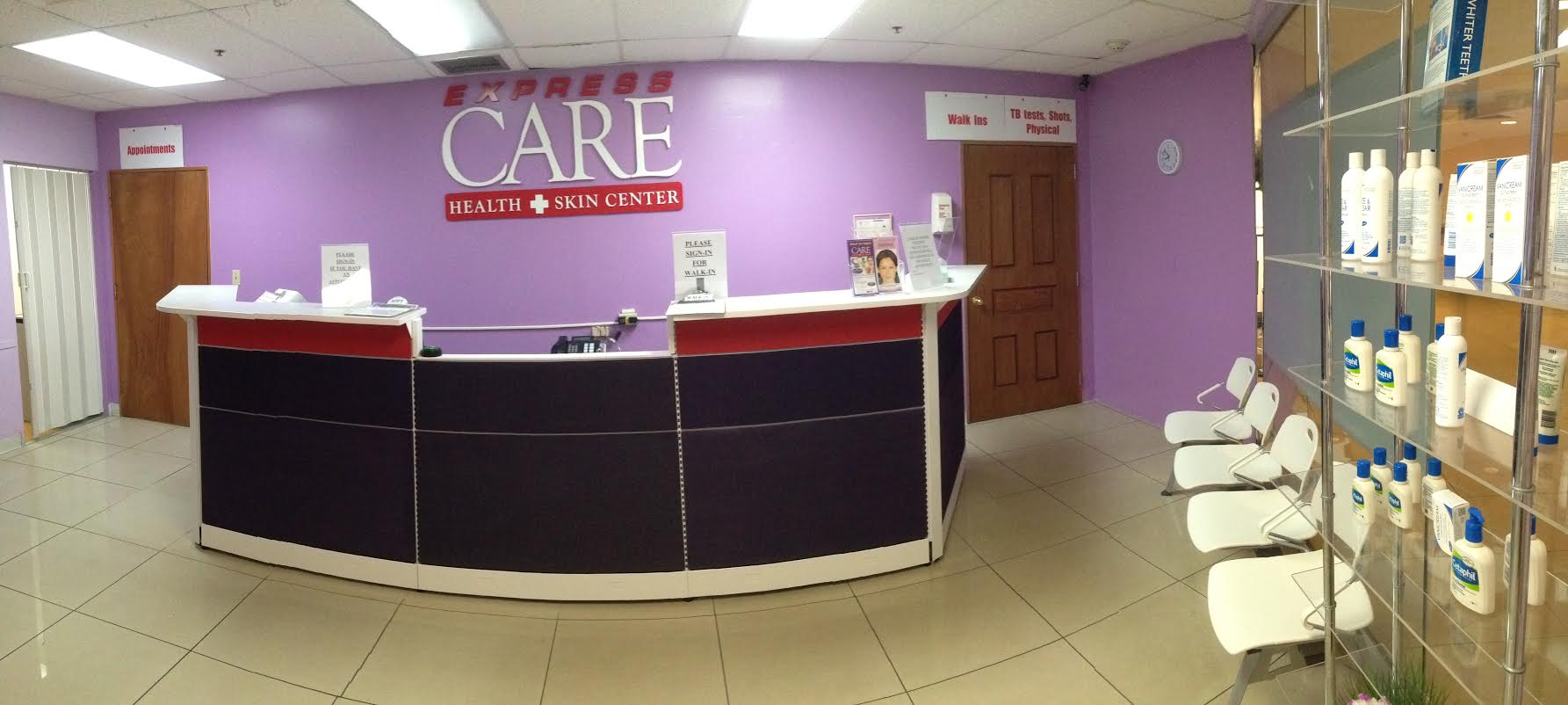 Agana
Agana Shopping Center (2nd Floor - across Docomo, near DMV, above previous Payless area)  

Telephone:
(671) 477-2873

Fax Number:
(671) 472-2873

Hours:
Monday - Friday:  8:30 am - 6:00 pm
Saturday:  9:00 am - 1:00 pm
Sunday: Closed (Come see us at Micronesia Mall)
---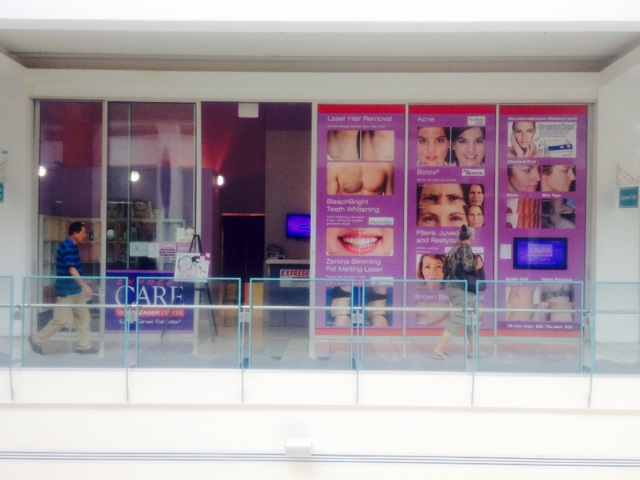 Micronesia Mall
Micronesia Mall (2nd Floor - KD Toys Hallway, near Macy's Men's and Children's section)

Telephone:
(671) 637-2873

Fax Number:
(671) 472-2873

Hours:
Open daily, 10:00 am - 6:00 pm (Provider available 12:00 pm - 5:00 pm Weekdays;  10:00 am - 5:00 pm Weekends)
---